Welcome to our world class destination guide and enjoy our Moab ATV rentals where we provide guided UTV tours and self guided options.  We carry the new RZR side my side rentals on location and require advance reservations.  These comfortable machines allow 4 and 5 passenger seating options.  Moab is a beautiful Utah historical destination where you can experience two of the mighty National Parks from one convenient city.  Visitors from around the world come to the town of Moab, UT to experience the sunrise over the towering depths of Canyonlands National Park and then follow it up with a sunset on the red rock landscape of Arches National Park.  Moab's year-round access to thousands of square miles of unique red rock landscapes are amazing for long ATV adventure excursion with family and friends.  Try our jet ski rentals along with the cool waters of the Colorado River or make a short trip to Lake Powell and enjoy one of our ski boat rentals.  Visiting Moab is a must see outdoor recreation destination located in the American Southwest.

Come visit Moab which is home to Arches and Canyonlands National Parks and is surrounded by some of the most traveled red rock landscapes on earth.  Most people enjoy exploring the red rocks do so with an ATV or jeep.  Moab's is a small resort town and our company is all about hospitality and bringing to life through our ATV, boat and jet ski tours the scenery and the cool waters of the Colorado River which travels into what is known as Lake Powell.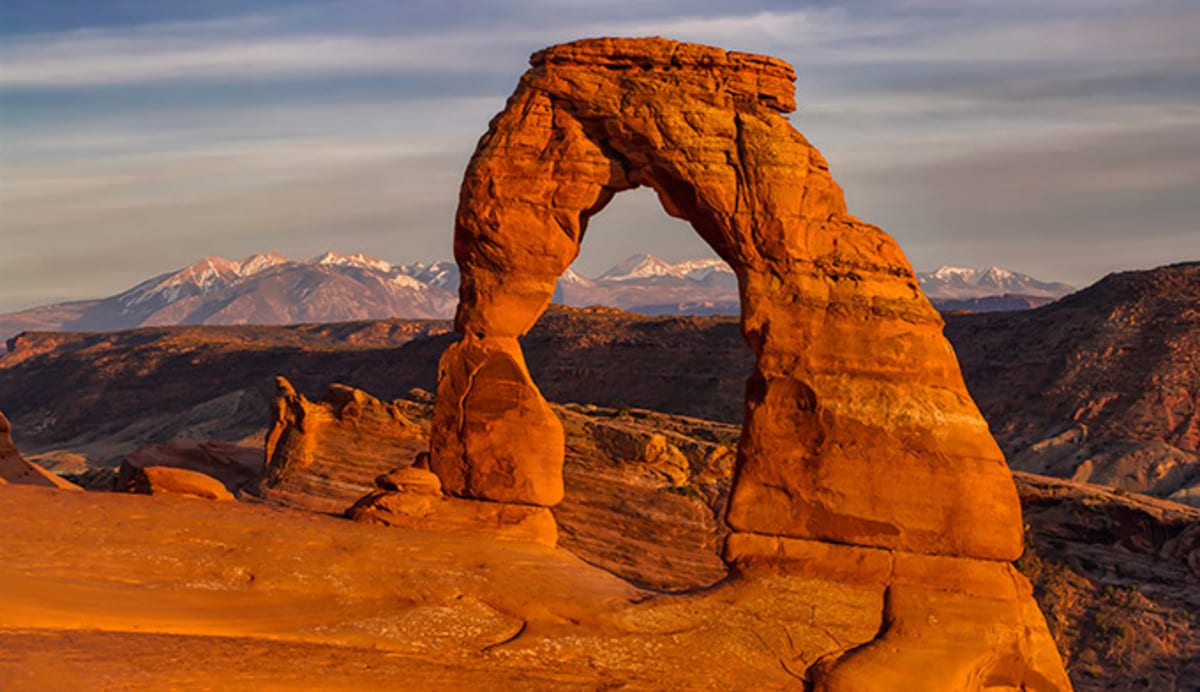 Some fun facts about Moab; the city is located on the southern edge of Grand County in eastern Utah in the western United States.  The local population is small and the main economic driver is tourism.  Moab is the largest city in Grand County.  It also attracts a large number outdoor ATV and Jeep enthusiast from around the world.  The town is a popular base for mountain bikers who ride the extensive network of trails including the Slickrock Trail, and for off-roaders who come for the annual Moab Jeep Safari.