Experience the private resort accommodations at Coral Springs Resort which is known for it's 1 , 2 , and 3-bedroom private suites and can sleep anywhere between 2-12 travelers.  Rent multiple resort units for larger parties we can accommodate any group size and enjoy the amazing pool year round.  These unique units have over 1,000 square feet each, our suites feature spacious living rooms, gourmet kitchens, and a private balcony with a fireplace for cool events.  Call 435-879-5839 to book today!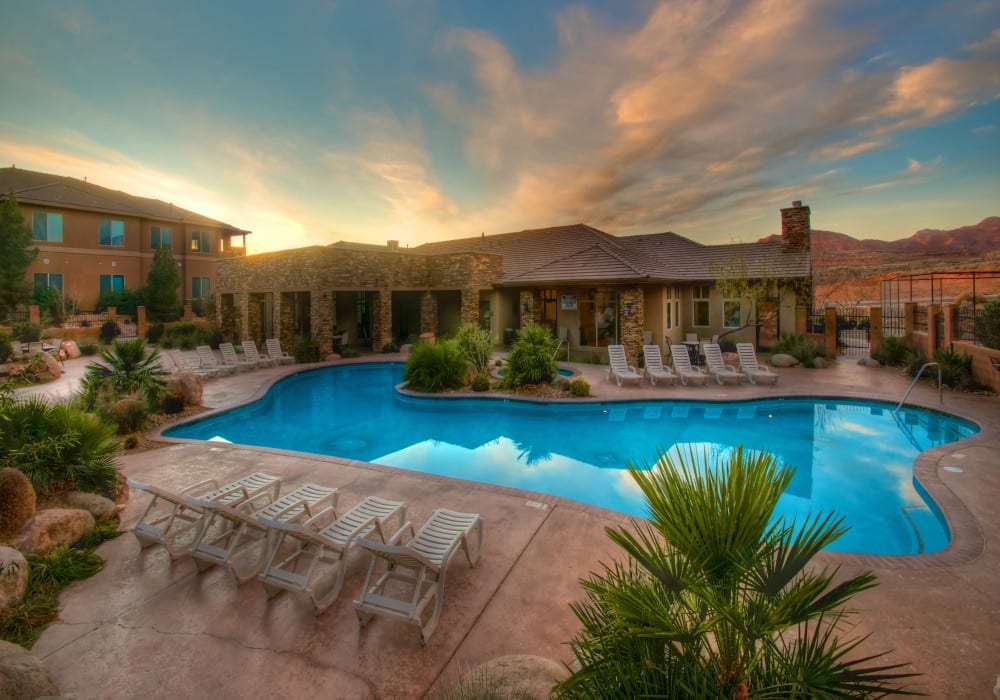 We are the experts by offering our customers the newest and best quality St. George ATV rentals and tours, boat rentals and charters, jet skis, water toys and more!  Enjoy our UTV's with all the upgraded features!  Visit St George and have an outdoor adventure throughout the many riding trails, sand dunes and terrain.  We help with all the details in getting you to the best destinations in the area with our street legal ATV's that seat up to 4 or 5 people.  We also offer tow away and delivery service options for convenience.   Many of the best places to visit are within 20 minutes from our location including Sand Hollow.  We offer the largest selection of recreational rentals and guided tours for boats, jet skis, electric mountain bikes, ATV's, waverunners and water toys in the state.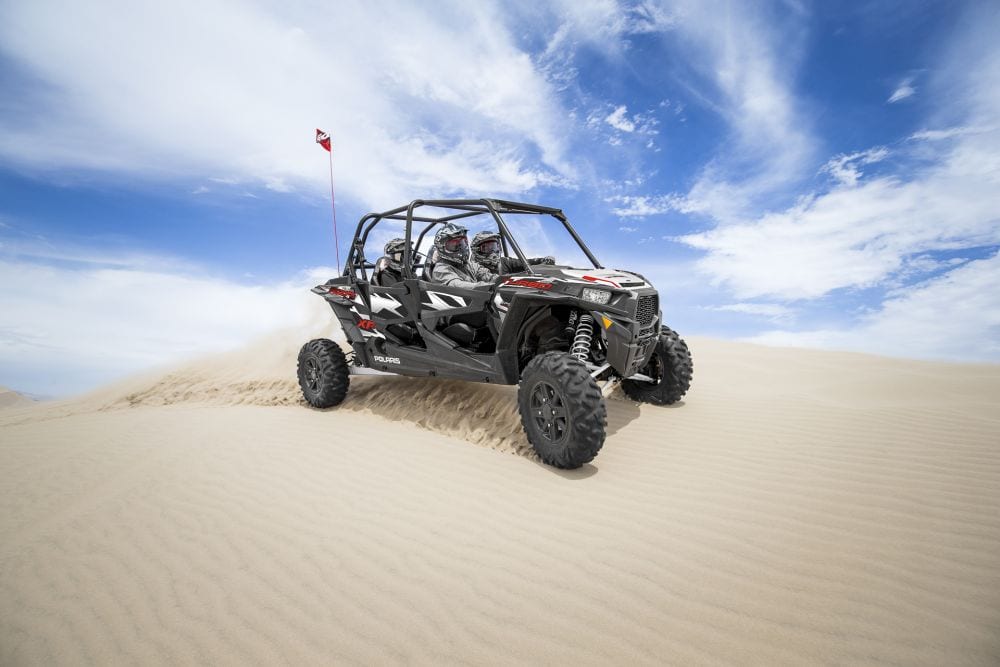 St. George is one of the most highly visited tourist cities in Utah and is located in the county of Washington, Utah.  It lies in the southwestern part of the state on the Arizona border, near the tri-state junction of Utah, Arizona and Nevada.  St George is near the Mojave Desert adjacent to the Pine Valley Mountains close to the Colorado Plateau and Great Basin.  The city is only 2 hours northeast of Las Vegas and 3.5 hours south-southwest of Salt Lake City.  St. George and its surrounding area is well known for its natural beauty, red rocks, lava rocks and proximity to several state and national parks, including Zion, Glen Canyon National Recreation Area, and Lake Mead.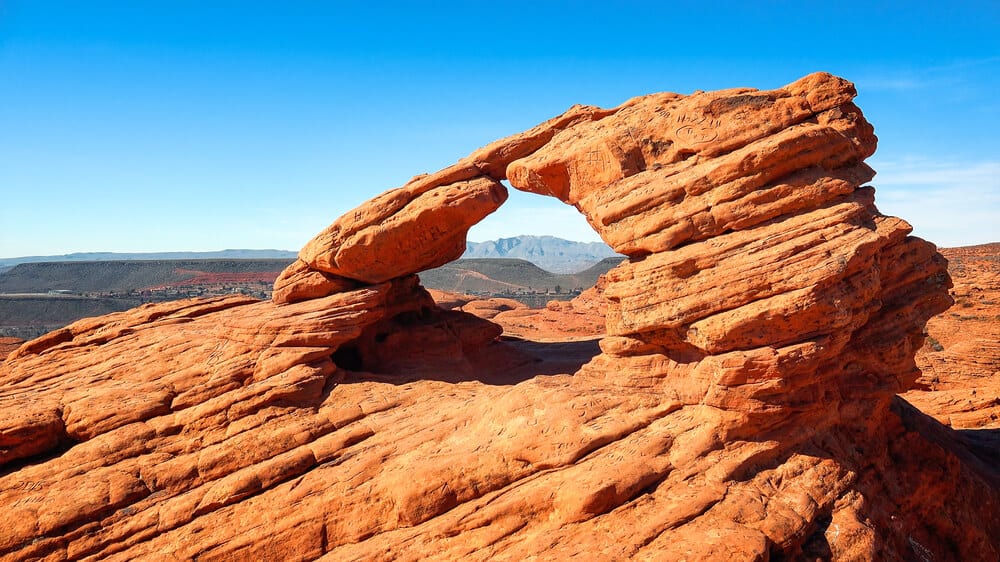 We can accommodate small to large groups on our St George ATV, Boat, Water Sport, Flyboard and Jet Ski Tours!